We are your diversion. Your ally to opening new interests and nurturing your passion.
read more
Our team consists of Executive Directors, Program Managers, Office & Administrative Assistants and other healthcare practitioners. apply today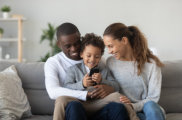 275 Northside Crossing,
Macon, GA 31210
Phone: 478-477-1289
Fax: 478-477-1299
Kimberlymccoy7@aol.com
Office Hours
Mon - Fri 9am - 5pm
Get Directions »
About Us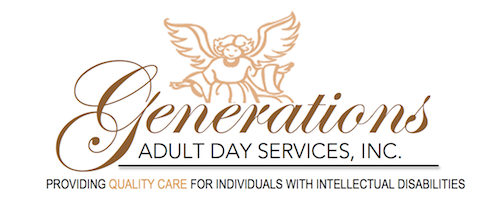 Company Background
Generations Adult Day Services, Inc. is a Georgia Medicaid Waiver Healthcare Provider contracted through the Department of Behavioral Health and Developmental Disabilities (DBHDD) and licensed through Healthcare Facility Regulations. The company has been providing quality service to individuals with intellectual disabilities throughout the state of Georgia since its establishment in 1998. The organization is comprised of about 60 individuals and 60 employees. The main office is located in Macon, GA. The company also consists of 3 day programs and 2 group homes. Generations' services extend across regions 1, 2, and 4 of the 6 in the state of Georgia. Generations Adult Day Services, Inc. is currently accredited by the Council on Quality and Leadership (CQL).
Our services includes community living support (personal support services), community residential services (host-homes and group homes settings), community access services (individual services and day programs), prevocational services and supportive employment, specialized medical supplies services, and nursing services (CLS & CRA). Our up and coming Generations Therapeutic Foster Care Program will add child-placing services through the Division of Family and Children Services (DFACS) and the Office of Residential Childcare.
Mission
To "Reach the Lives and Restore the Potential" of individual with intellectual disabilities through providing exceptional high quality in-home and community service.
Vision
To provide high-quality services and be one of the leading providers in the field of healthcare throughout the state of Georgia:
1.) By helping individuals to reach as much dependence as possible
2.) By providing caring highly trained staff and families that have a desire to make the individuals lives full of love and happiness
3.) By meeting all the needs and wants of the individual(s) receiving services.